Firenze International Olive Oils, a sister company to Biscotti Firenze LLC, was launched in 2014 with a mission to provide customers with the highest quality, best-in-class, extra-virgin olive oils, vinegars and condiments from across the globe.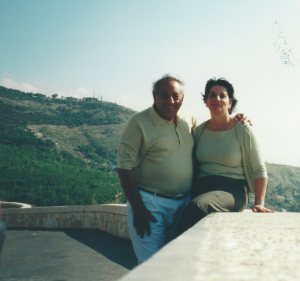 The company was born of a desire to share my love of Italian cooking, ingredients, and methods that I learned through day-by-day cooking with my Italian grandparents, then feasting on the humble but always delectable results. And it always started with my grandfather saying, "First, bambina, a little olive oil in the pan." The eternally entwined love of food and family in Italian-American culture on my Father's side, combined with my Mom's Southern-American heritage, and my love of magazines, led me straight into the arms of career in food.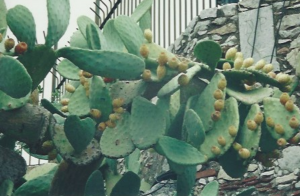 By the time I walked into Woman's Day magazine's food test kitchen to start asenior year college internship, my passion was in full flame. My work at other magazines, including Weight Watchers, Good Housekeeping, Woman's World, and First for Women was followed by test kitchen directorships at Tupperware, Campbell's Soup and Black & Decker, where I was always thrilled to be working with, learning about, writing about and sharing my love. Along the way I attended Johnson & Wales University, earning a culinary degree in addition to my B.S. in Food & Nutrition.
As a food editor, I was able to travel to many countries to learn about foodways and food culture, meeting, working, and sharing meals with chefs, food professionals and home cooks.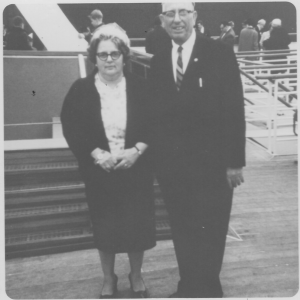 I've always held that today's farm-to-table movement was nothing new to my grandfather, who grew everything from apples to zucchini in his carefully tended garden, and picked each day what was ripe or ready, only then deciding on that night's dinner. No matter the menu, there was always olive oil at the stove and on the table, and that's still true in my own home today.
It's my joy and a privilege to bring to customers who visit this site and those who visit with me at South Florida Green Markets or corporate Green Market events, my hand-picked selections of extra-virgin olive oils, vinegars and condiments for your eating pleasure.
I invite you to contact me with comments, questions, or inquiries about olive oil seminars for your company or club.